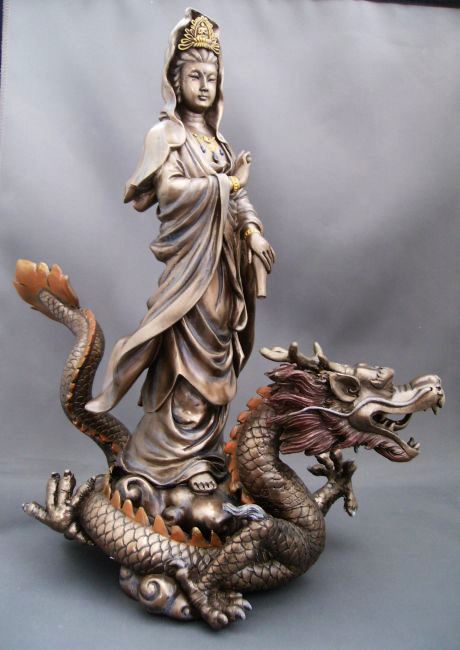 The Dhamma Wheel Tea House is a space dedicated to the service of Tea in Tustin, California. We provide a space for those wanting a little more peace in their lives by means of tea service. Our home is modeled after Tea Sage Hut in Miaoli, Taiwan and is open to one and all. We are currently scheduling services daily by appointment, either individually or in groups of up to 6 people.
---
Why Tea?
Tea is made from the leaves of the Camellia sinensis, a plant which has a storied and colorful past. As the second most consumed beverage in the world after water, tea has touched the lives of many people around the world. At our tea house, we perform formal meditative services centered around the drinking of this plant. Even though all tea is some variety of Camellia sinensis, factors such as whether or not the tea is organic, found in nature or grown on a plantation, the area the tea comes from, greatly affect the experience one can have while drinking tea.
We serve only teas that qualify as "living tea": organic, seed propagated, wild, biodiverse tea leaves.
Additionally, we gather our own pure spring water from the Santa Rosa Hills outside Hemet. We find that drinking tea leaves and water of this quality prepared and consumed in a meditative way takes the experience of tea drinking far past beverage consumption and into an enlightening space of discovery.
---
Schedule a Session
Our tea house is open to the public by appointment only. Tea sessions generally last around 2 to 3 hours.
Contact mike@mikebaas.com for more information.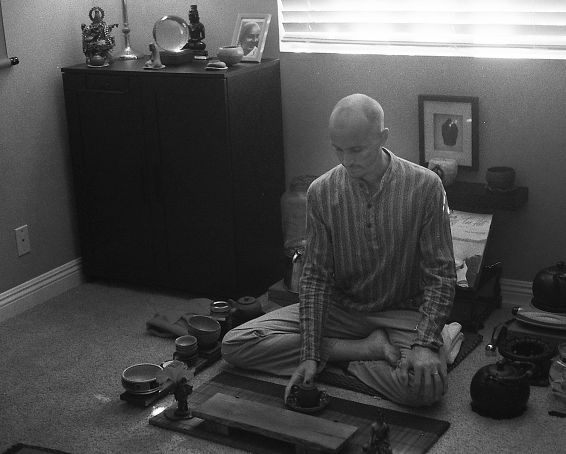 Photo by Michael Beck